Hi, I'm Paula Wood - a freelance graphic designer based in Staffordshire, UK. I create design solutions to help you convey your message and connect with your audience.
Scroll down to see what I'm working on presently and a few of my favourite past projects.
2023
SpeakUp Story Trail!
2023
Gold from the Stone Foundation



2023
5 Ways to Wellbeing with Z-arts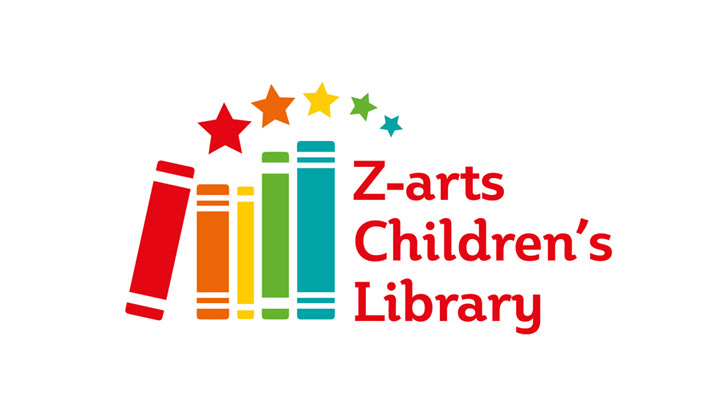 2023
Z-arts Children's Library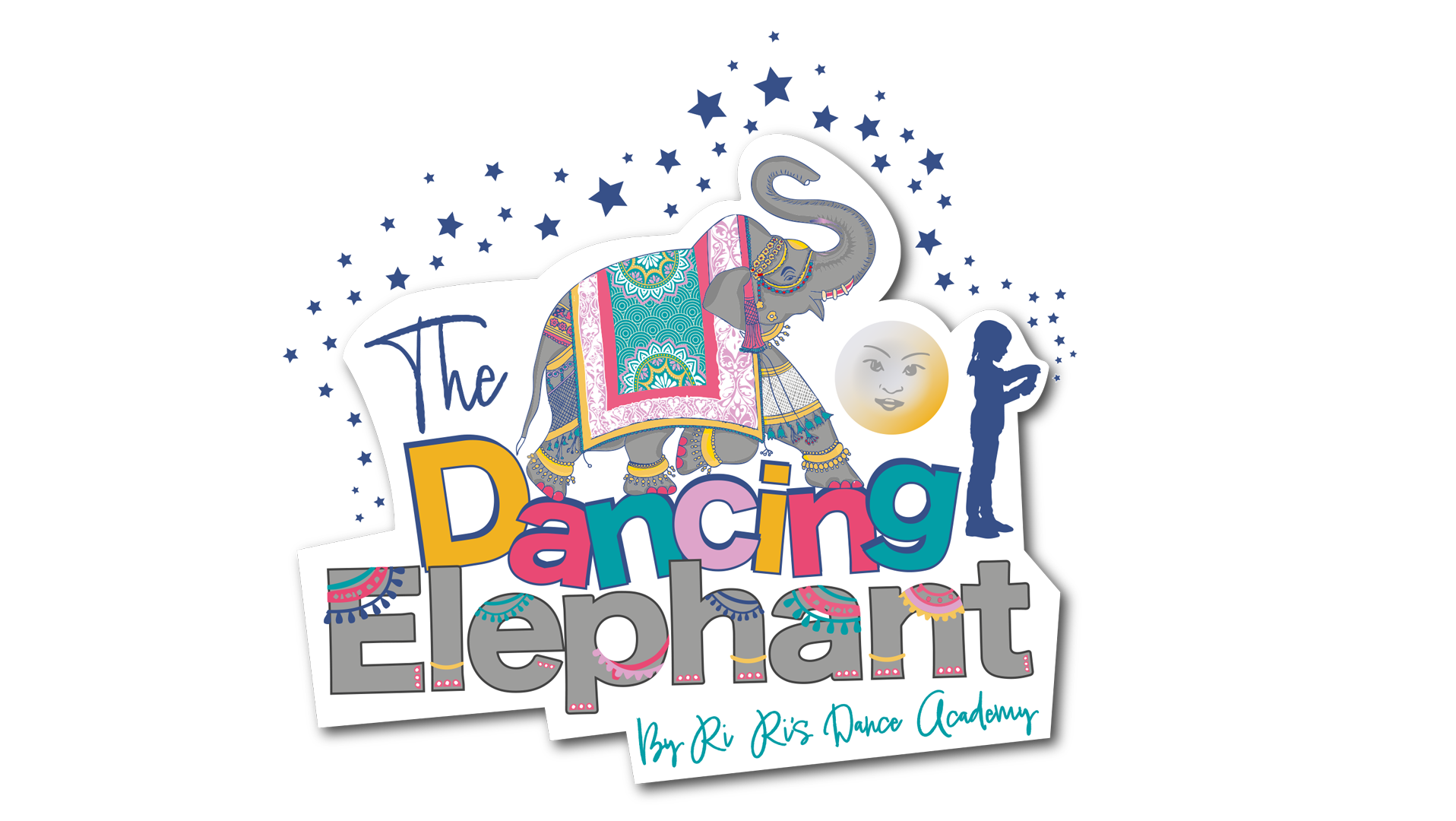 2023
The Dancing Elephant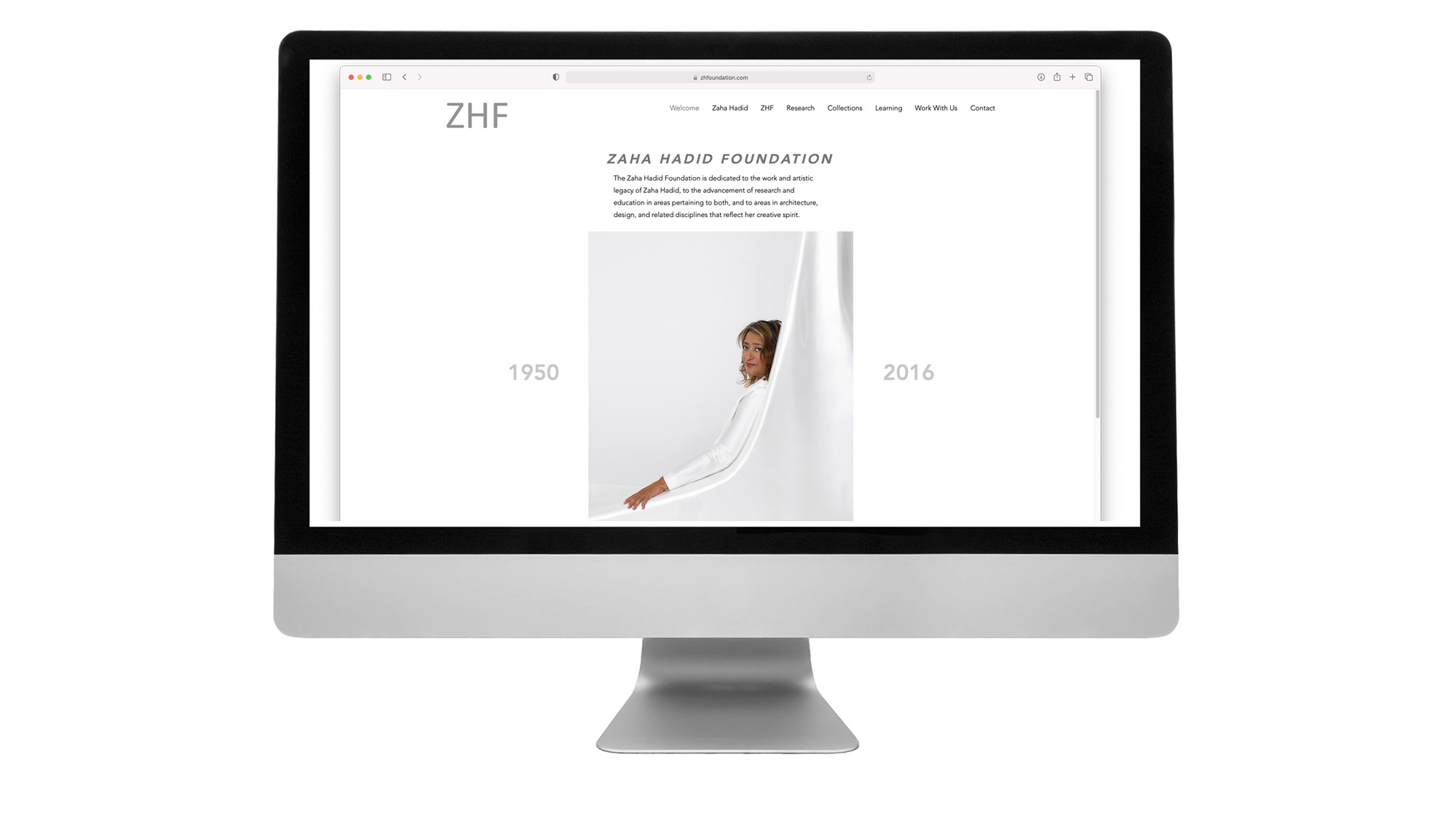 2022
Zaha Hadid Foundation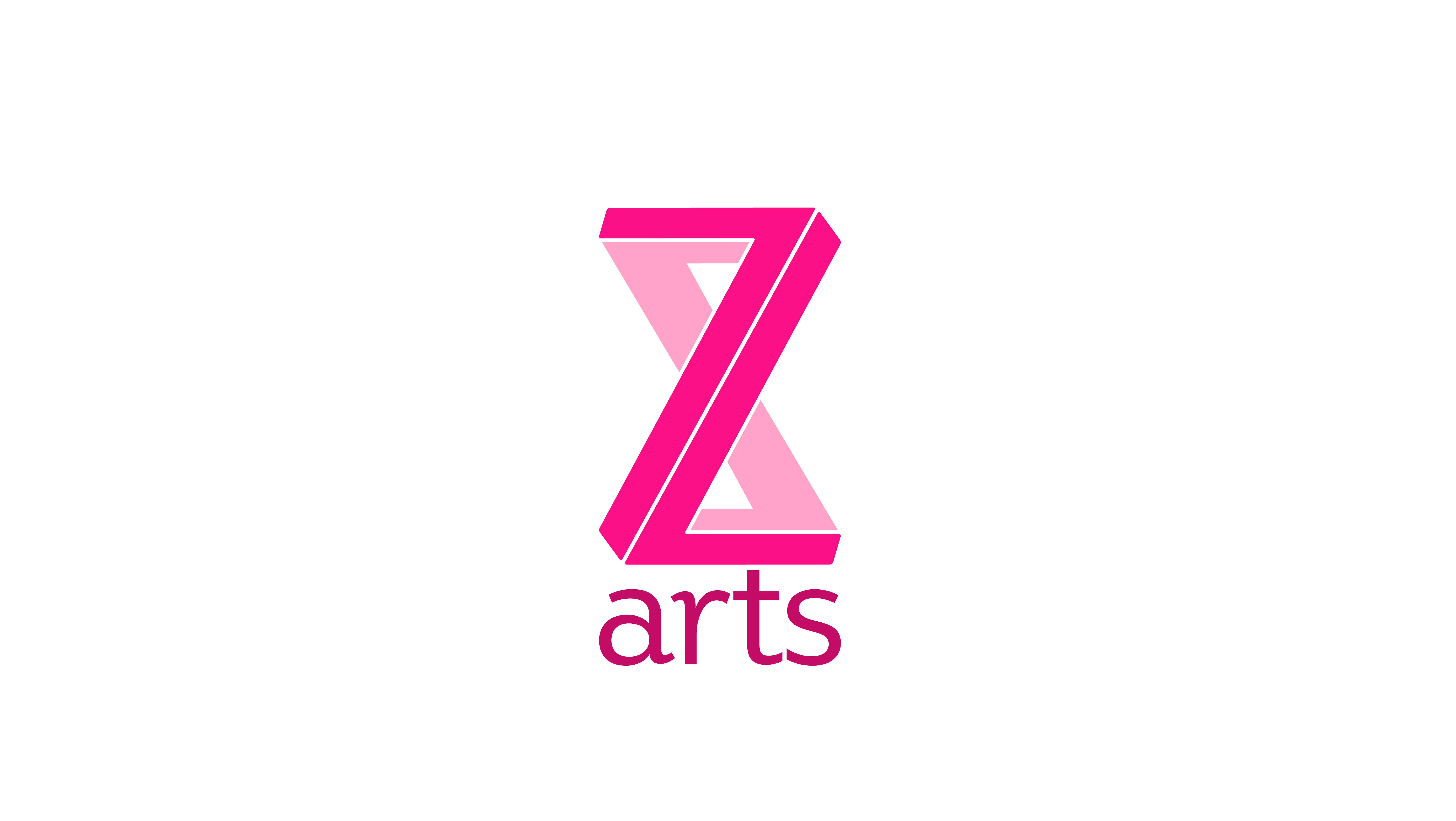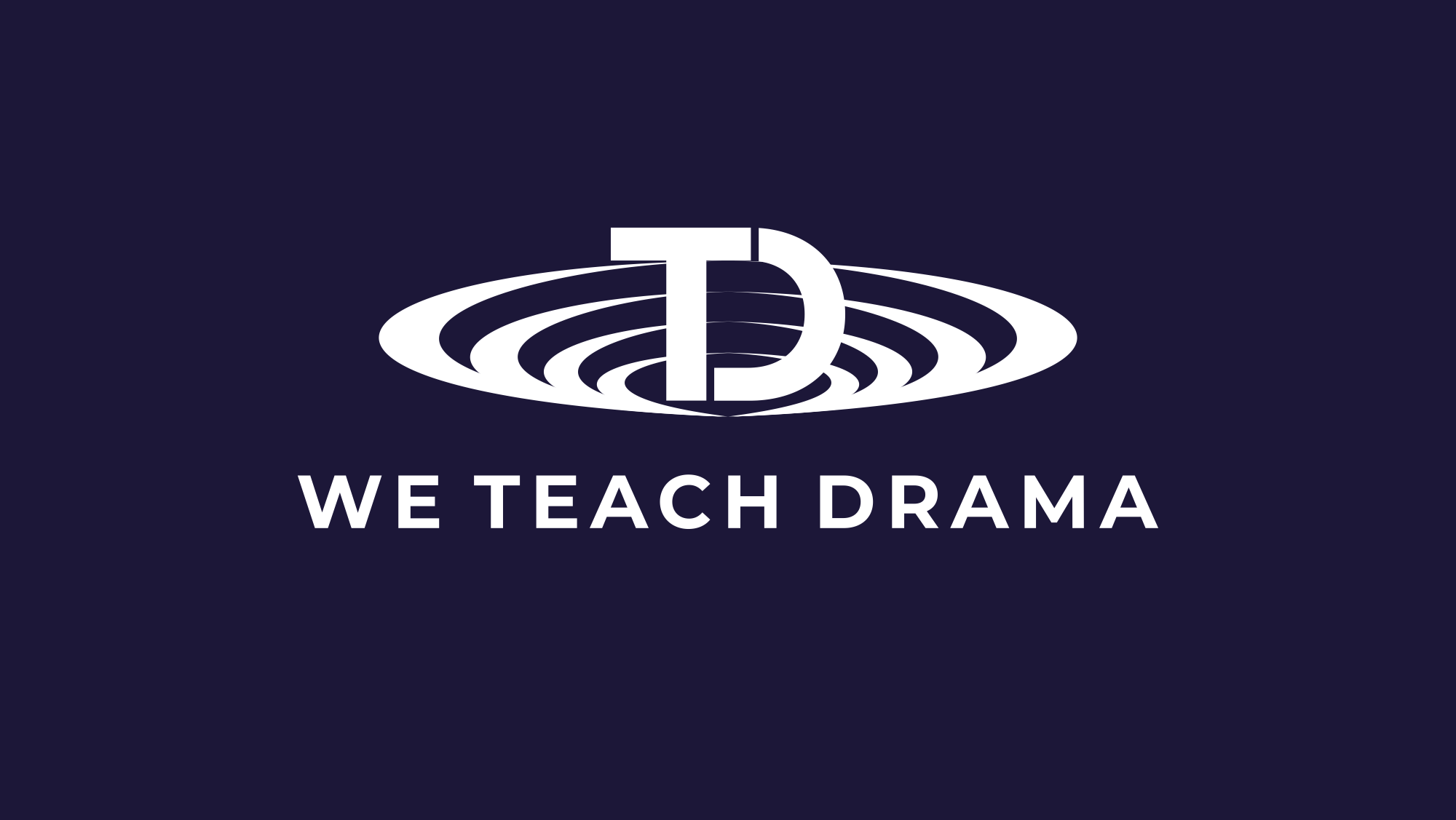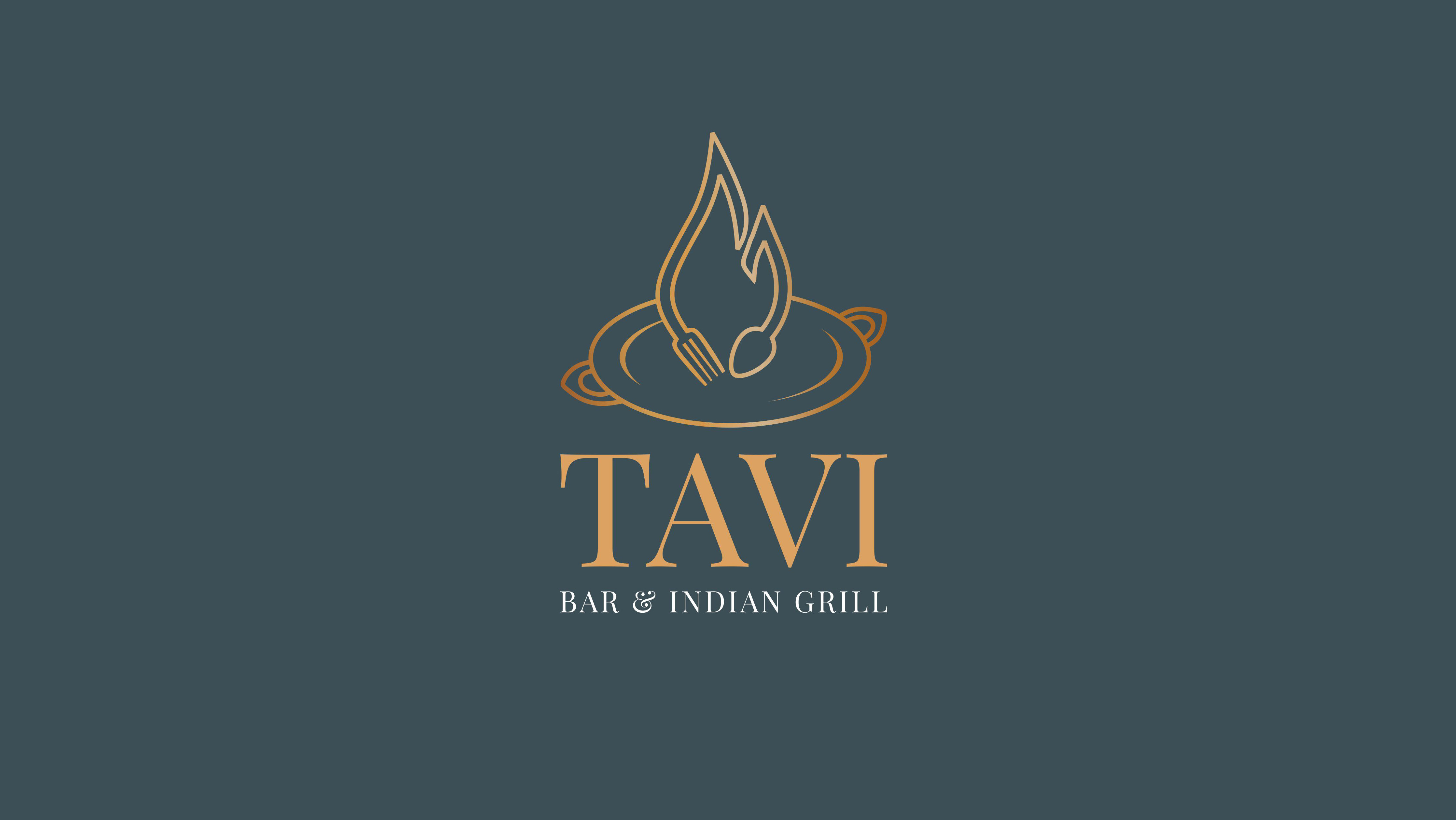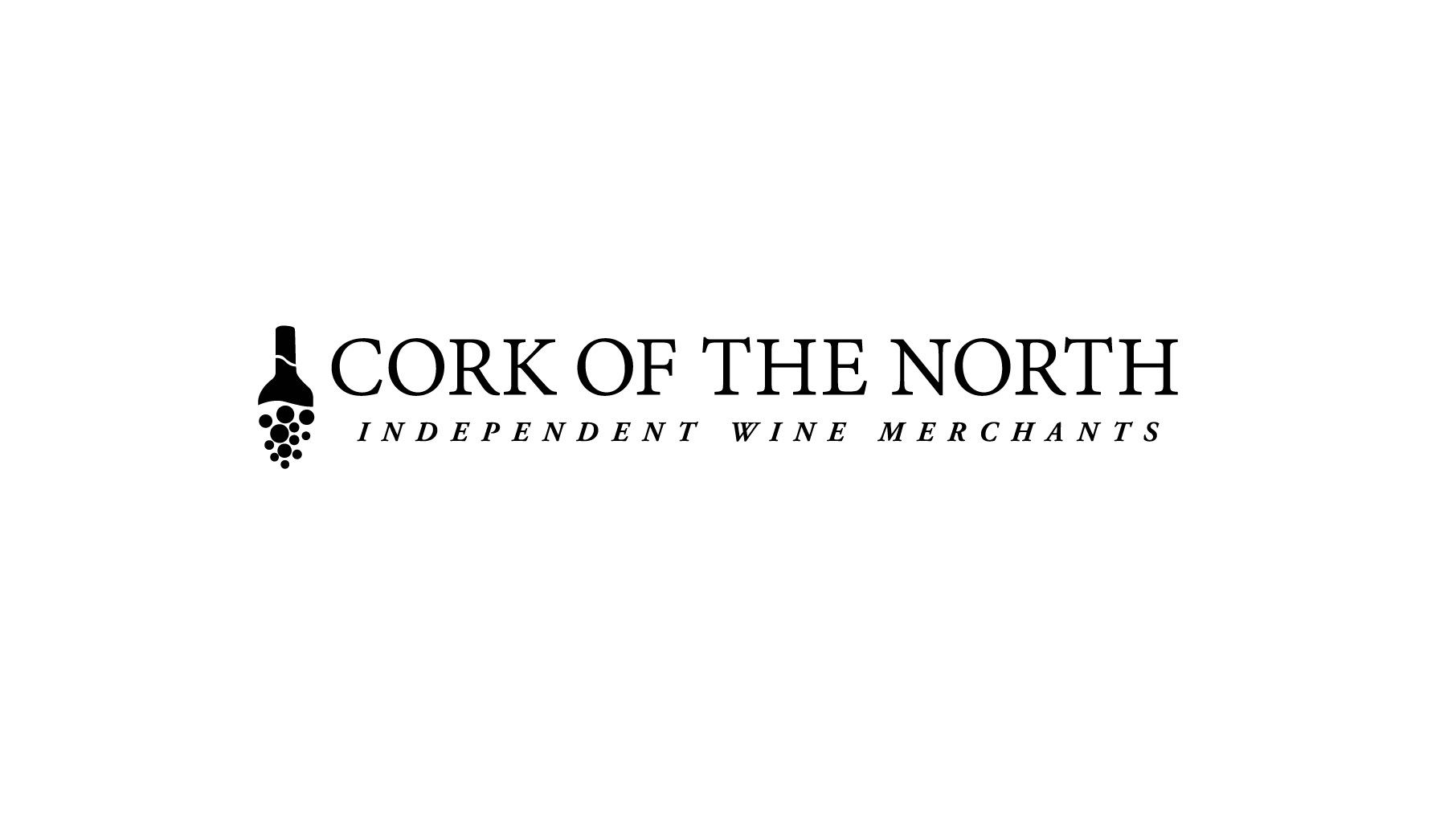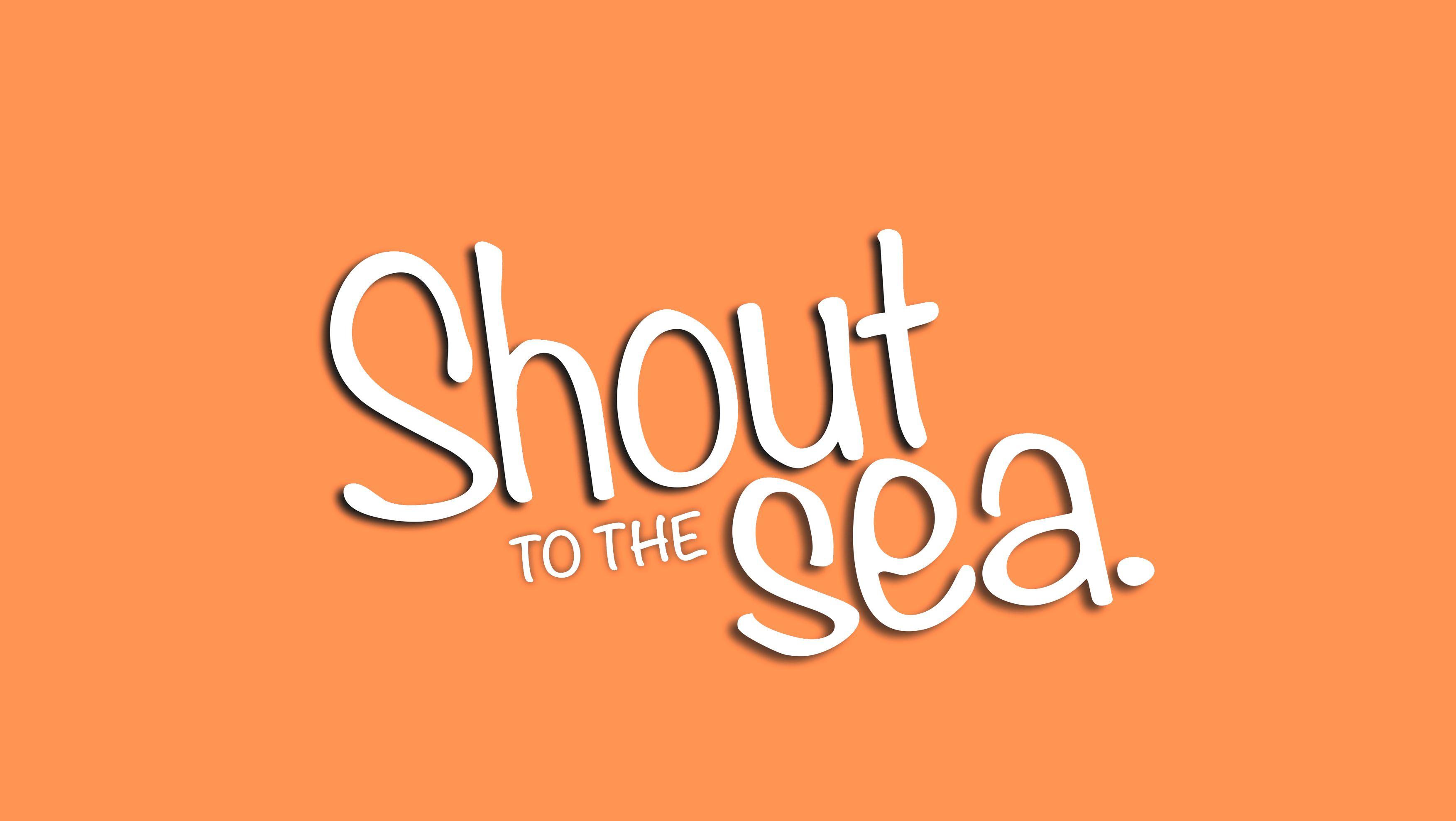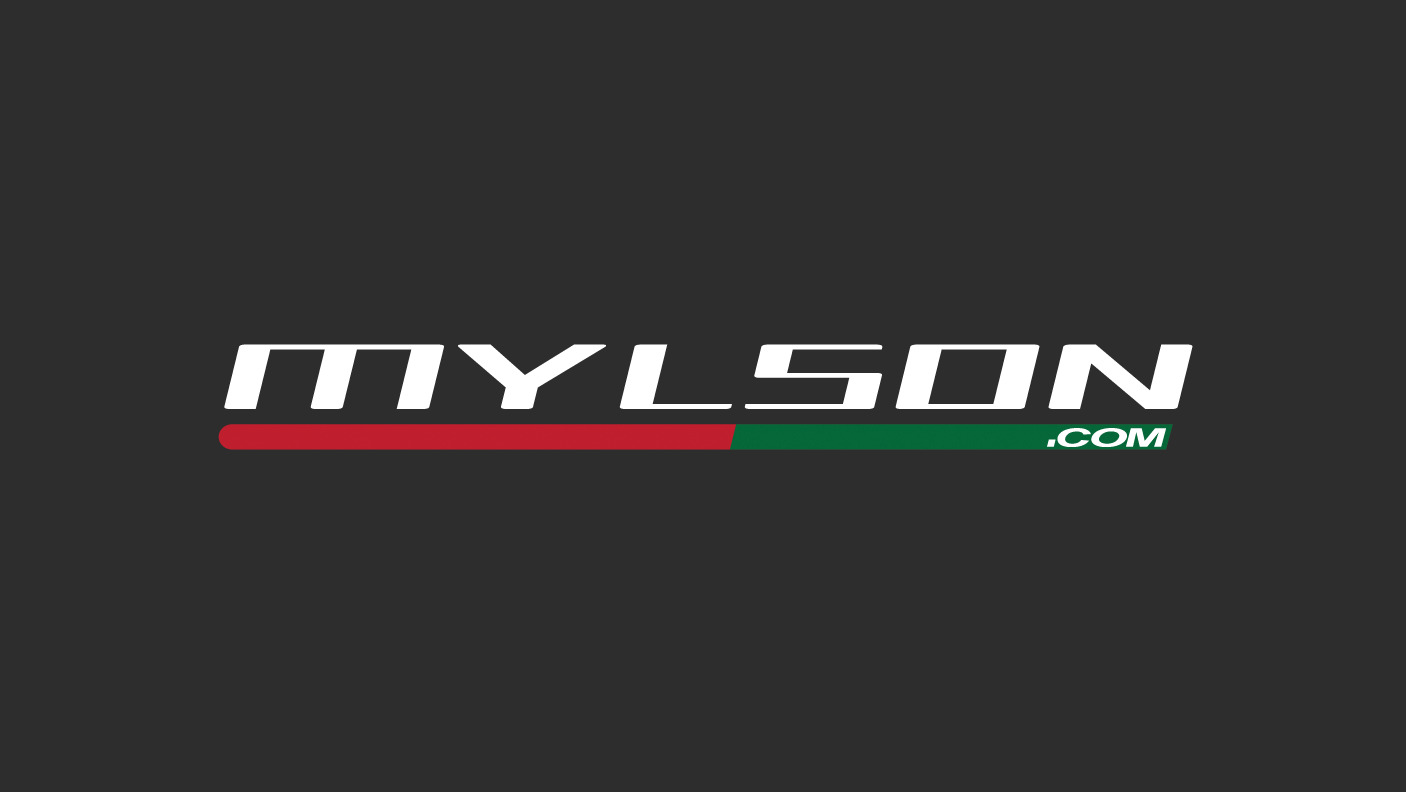 2023
TransAction Theatre Company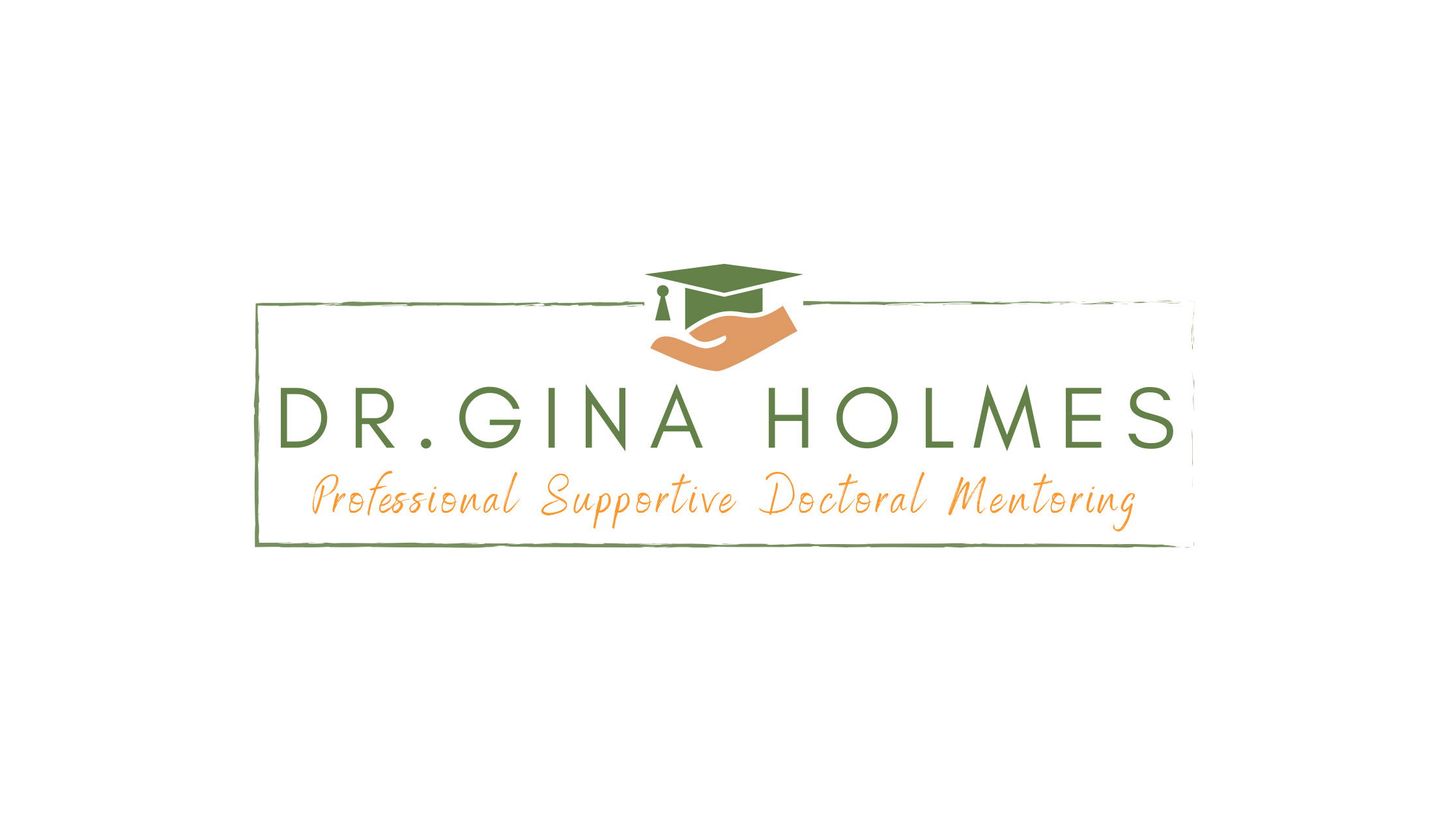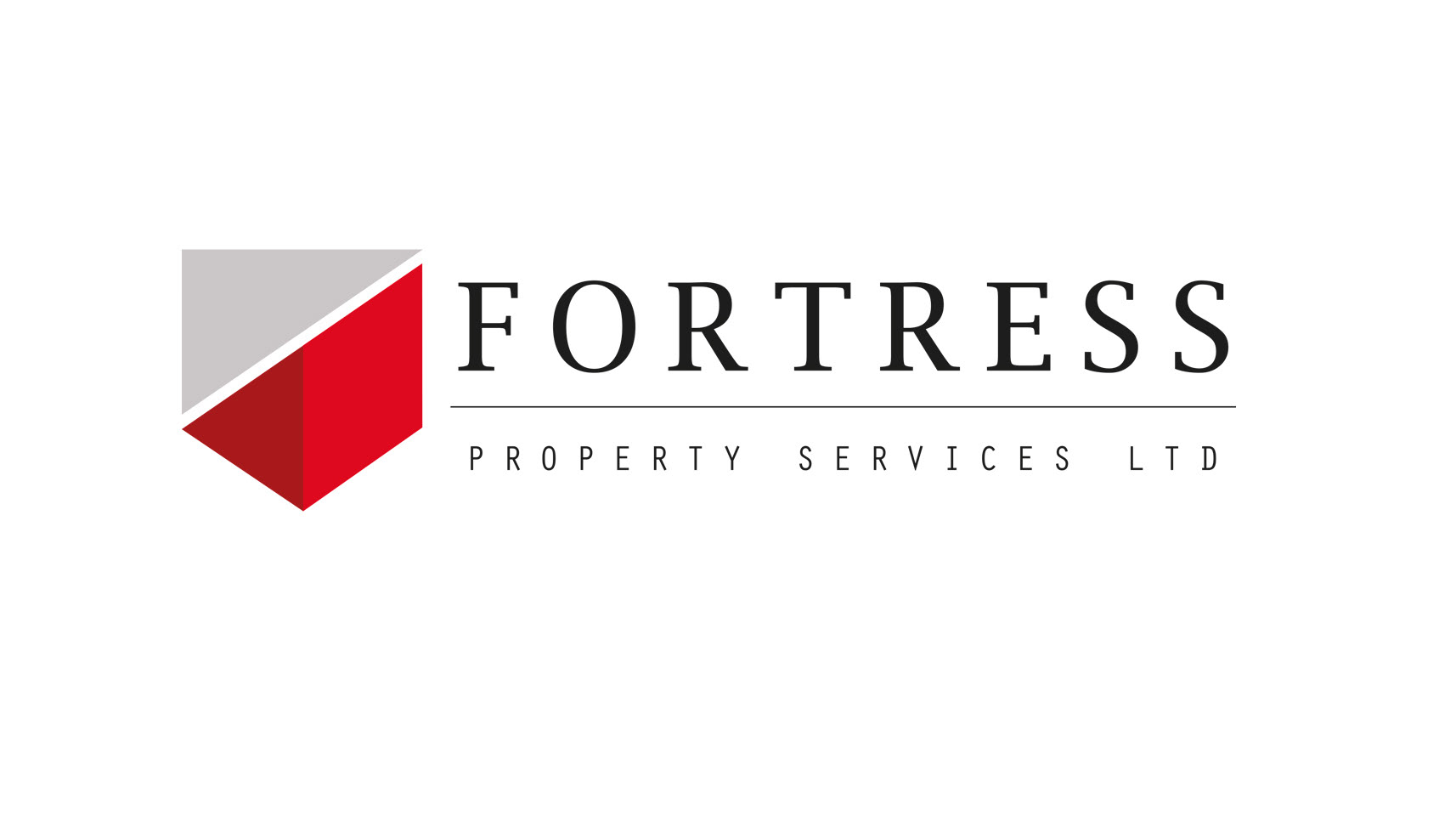 2015
Fortress Property Services
2009
Whose Tale Is It Anyway?